New Landscaping

Recently, we were pleased to welcome the U.S. Navy and Habitat for Humanity. These two groups helped us with some major landscaping renovations. We couldn't be more grateful for their hard work in assisting us with this daunting task! Board members, staff, residents, and family members all look forward to watching these new plants mature and add so much beauty to the outside of our home! A very big thank-you to everyone who helped us with this task.

All photos are credited to Kurt Anderson. We thank you for allowing us to share these excellent images showcasing the amazing work done by the volunteers who came out to help.

---
June 2016 Story Time Tea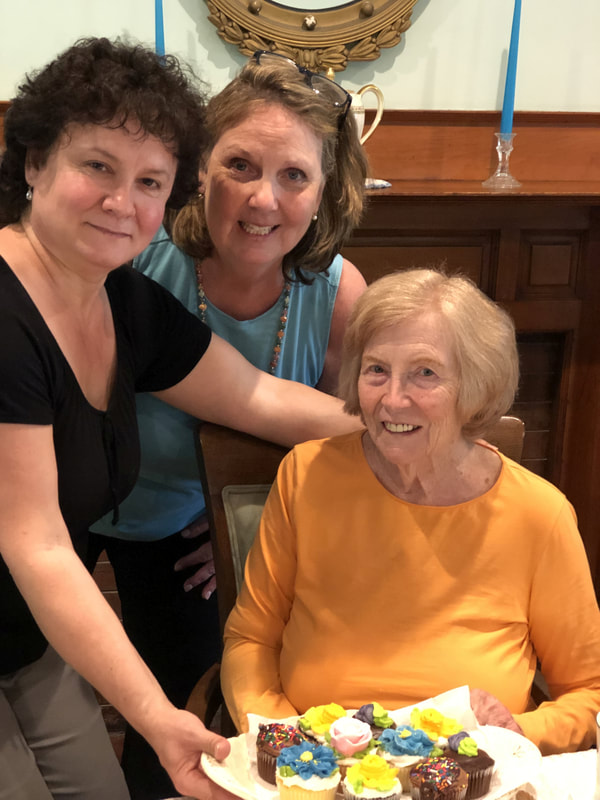 On June 12, 2016 we held our annual theme tea party. This year we decided to take our residents into the wonderful world of stories and books. Guests and residents alike enjoyed a storyteller and reminiscing about their favorite characters and books. It was wonderful to bring literature to the forefront of our celebration as many of our residents love a good book!
---
---
---