---
---
A Retirement Home for Senior Women

_The Girdler House is a lovely retirement home across from the ocean in Beverly, MA. It provides elderly women a safe and secure home environment, allowing them to remain dignified and independent in a beautiful friendly setting.

The city of Beverly is a treasure trove of culture and beauty. Our home has been a hidden gem in this community for over 126 years. Our modest beginnings have blossomed into a beautiful and caring home where elderly women can feel at ease and welcomed as soon as they walk through the door.

The Girdler House is a Victorian style home which creates a sense of culture and grace. It sits directly across from the ocean, allowing for glorious morning sunrises and evening sunsets to captivate your senses as you admire the beauty of our surroundings.

To you and your loved ones, take a moment and come for a visit. Enjoy our lovely setting and see just what we have to offer.
---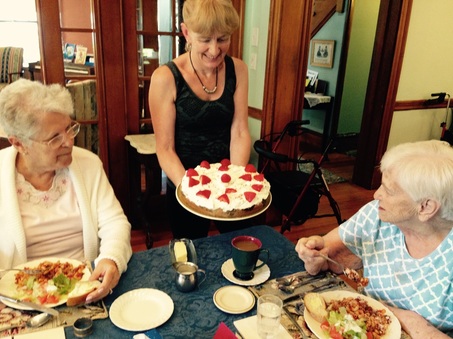 You'll feel like you're right at home!